Hey. New years eve is unbelievably close and I'm here to share with you my favourite party outfit inspirations to start 2019 in style. It doesn't matter if you'll be celebrating new year at huge party or small gathering – you'll still look amazing.
Here are some of my recommended pieces I found on my favourite online websites and why it's so convenient for you to shop there right now.
Current discount up to 85% off.
3$ off your first order
Free US shipping over 50$
They have all great outfit ideas listed and you can even choose from different styles categories represent you the most like Boho, Vintage, Sexy, Elegant and many more.
My favourite features are patterns and colors. I feel like it will have the main role in 2019 fashion. Don't be afraid of dominant pieces and combining them. The more the better. Here are my favourites:
up to 85% off
register and get 5$ off your first order
Discount codes listed at page
If you plan on watching new years fireworks show from outside you'll definitely need some stylish and cozy jacket or coat. I'm currently obsessed with furry coats. Leopard patterns might sounds so cheesy but I'm so into it. Different colors are way to go – don't be stuck with just black or dark colors. Most stranger only get to see you in a coat so make it worth their glance. My favourites:
Up to 66% off
discount codes listed on website
If dress – then long-sleeved and tight. I'm big fan of this combination. If you're curvy or plus size lady you should not be afraid of word "tight". Let the world see your shape cuz it's better than you think. Here are some of my favourites: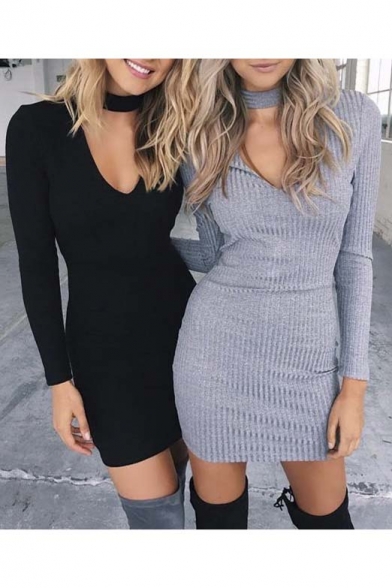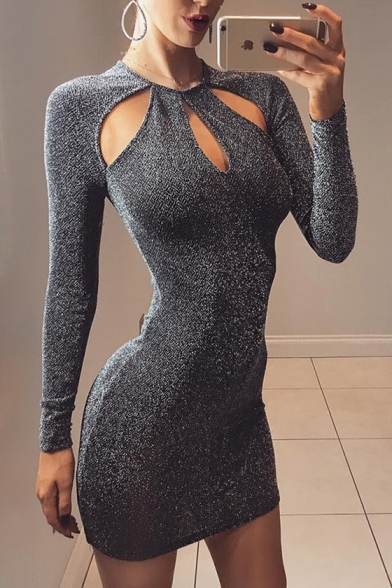 Up to 80% off
extra 10% off with discount code
Stepping into 2019 with dad shoes is a dream. I'm so in love with current wave of dad and mum fashion we're witnessing. White "dad" sneakers and "mum" jeans are probably not what you might imagine would be in style in 2019 but here we are. Here are my favourites:
Hope you like my suggestions and use them as an inspiration for your own perfect new years eve outfit. Have a great time and happy new year.
Thank you for your attention
xo Natalia